Pet Services for Every Family
When was the last time you felt a full sense of comfort leaving your fur family for the day or week? We're here to change the way you think about pet sitting and beyond. Your one-stop pet care is just one tail-wag away!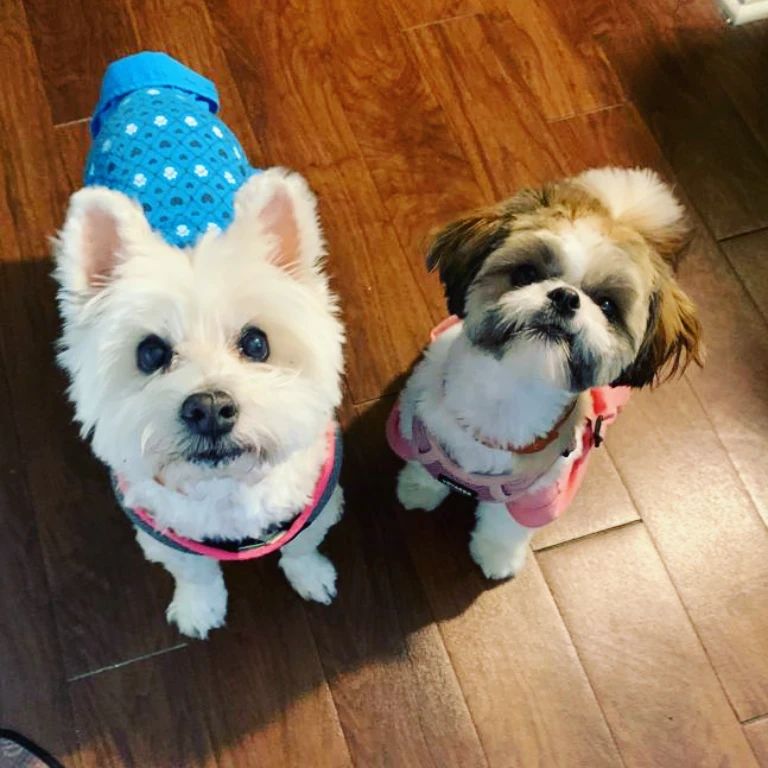 Agape Pet Sitting did an excellent job with our 2 pups! We left for a week vacation and Trish was so welcoming and always shared videos and pictures as well as updates a few times a day. We felt so comfortable leaving our dogs in her care. Thank you for taking care of them as though they were part of your family!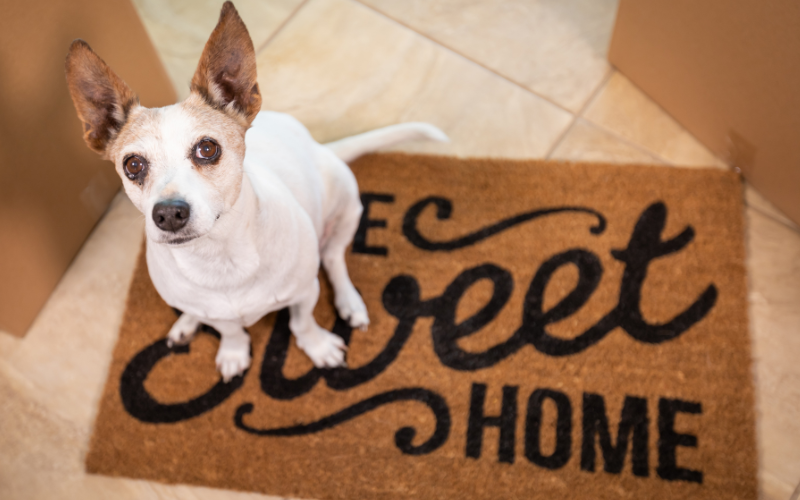 Your Pet & Home Are Safe with
Pet & Home Sitting 
Whether it is in the safety of your home or mine, you can find confidence that your pet will be taken care of. Drop-in visits, boarding and overnights welcome!
6+ Nights Include a Free Bath!
What's included in your visit?
Feeding the pets and changing their water bowls (as needed)

Providing exercise and play time (may include walking the dog)

Cleaning litter boxes and cleaning up any other pet messes

Administering pet medications, if needed

Providing lots of TLC! 

Bringing in mail (if needed)

Rotating Blinds/ Adjusting lights

Watering plants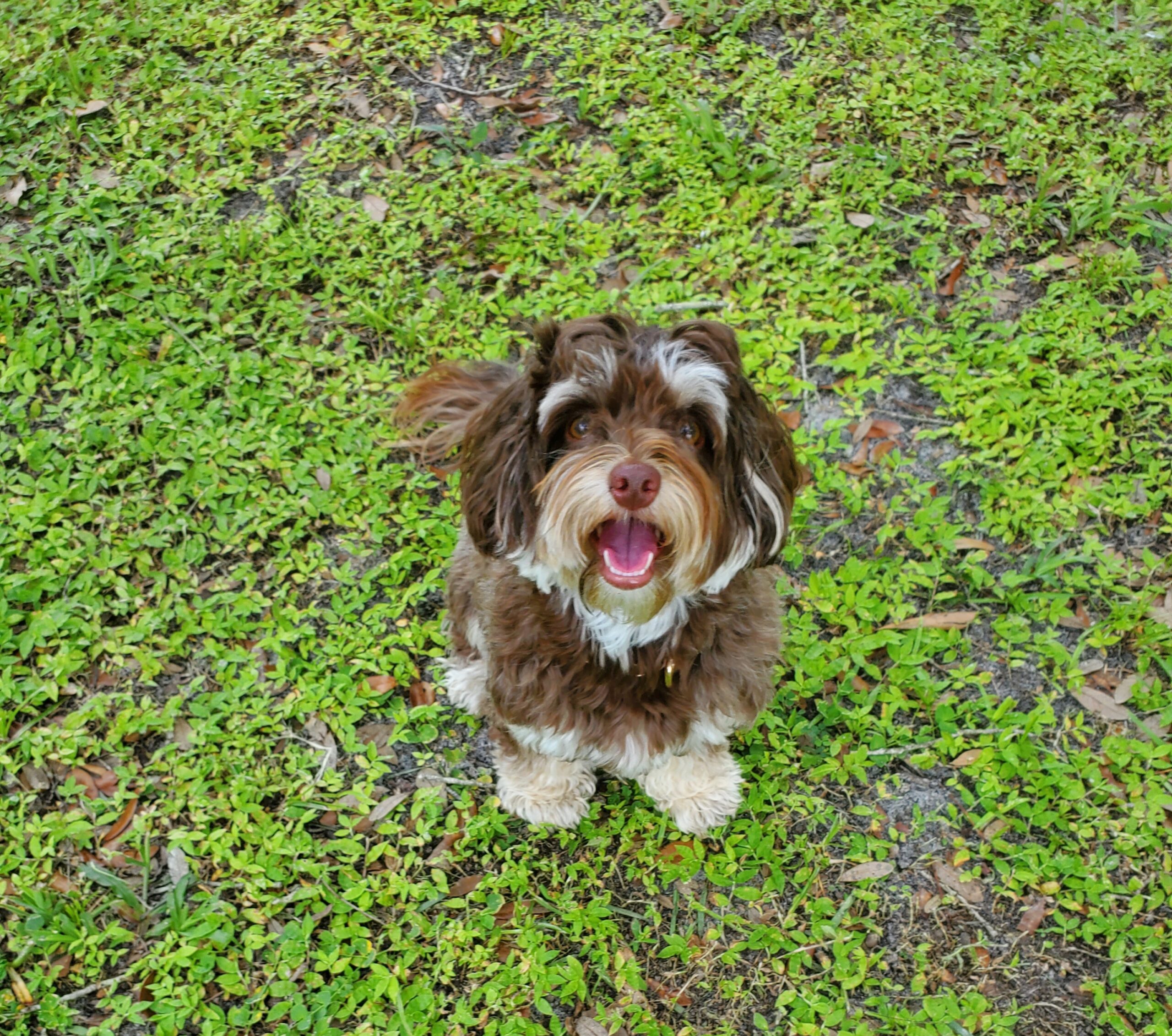 Pet Sitting: My Home –  $60/NITE
+ $20 each additional dog
Your pet will be treated with constant care and comfortable with spaces that are geared towards the safety of pets in our care. Special accommodations may be made for shy or reclusive pets.
6+ Nights Include a Free Bath!
Pet Sitting: YOUR Home –  $85/NITE
+ $10 each additional dog
This price is for 10 hours: 9 pm -7 am and includes morning feeding and walk.
For 12 hours, another additional $20 (8pm – 8am next day) includes morning feeding and walk.
House Sitting only –  $25/day
Includes home care, taking out trash, rotating blinds, plant care, etc.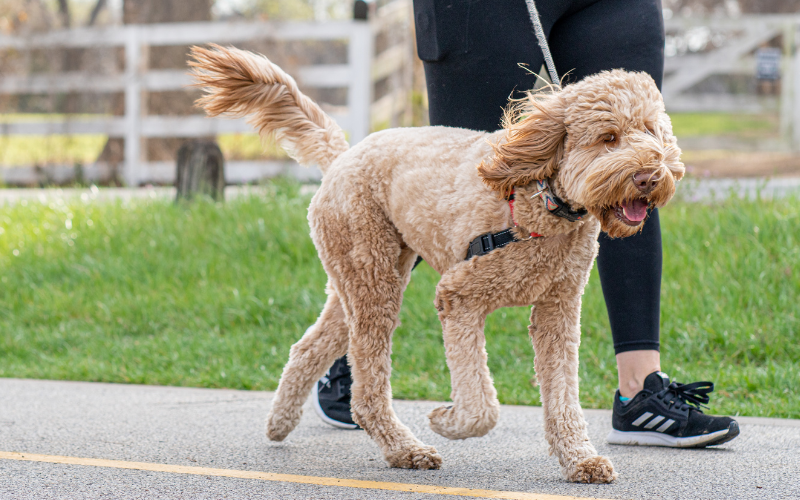 Help Fido get his steps in with
Dog Walking
Is your doggo needing a little fresh air? We're here to help! Each walk includes play time, treats, feeding, water bowl refresh, and medications if needed.
Additionally, we take care of cleaning up after your pet, bringing in the mail for your home, plant care, and curtain rotations. We include detailed service reports including pictures.
DOG WALKING À LA CARTE
Enjoy flexible payment options for your unique schedule. 
20 min: $24.00
30min: $26.00
45min: $35.00
60min: $42.00
dog walking: packages
Want to have a schedule for your dog's walking needs? We offer competitively priced pre-paid packages!
Ten Visits – 20 min each: $230 client saves $10
Twenty Visits –  20 min each: $440 client saves $40
Thirty Visits – 20 min each: $630 client saves $90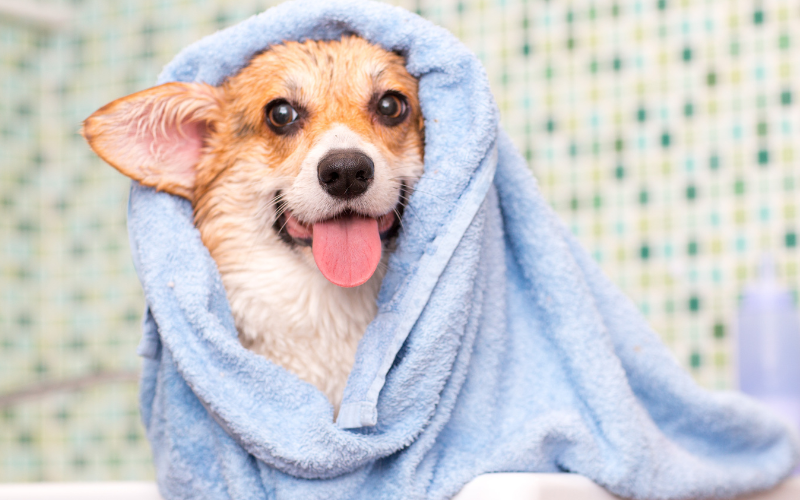 KEEP YOUR PUP LOOKING THEIR BEST
Dog Grooming
With love and comfort, we make sure to find the perfect grooming routine that works with any temperament of pets. Our trained groomers keep up to date with grooming styles for every breed.
Prices vary depending on breed, coat, size, etc. 
Zoom Groom
Includes: bath, blowout, nail trim & ear cleaning. 
(no clipping or cutting)

mini groom
Includes: bath, blowout, nail trim, ear cleaning, trimming sanitary areas (eyes, belly, back area and paws)

THE WHOLE PACKAGE
Includes bath, blow out, nail trim, ear cleaning, clipper/scissoring

SENSITIVE SKIN GROOM
Includes: bath with hypoallergenic shampoo, blow out with gentle brushing, nail trim, ear cleaning and clipper/scissoring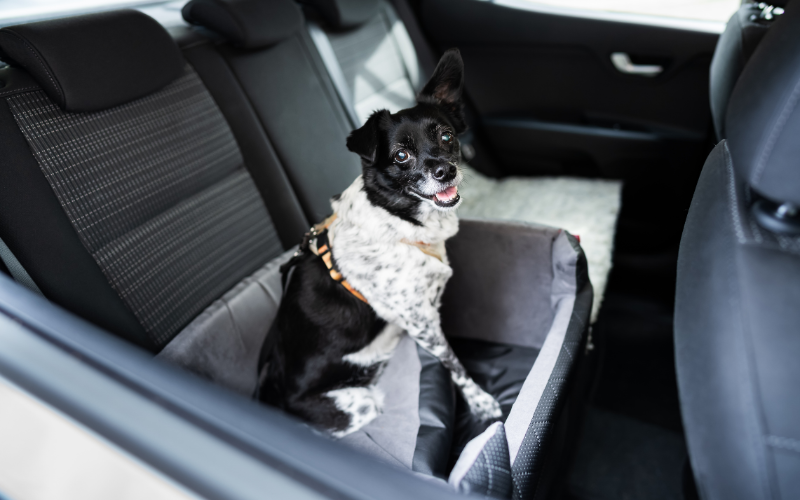 Help Your Pet be On-Time with Their Appointments
Pet Taxi Services
Need a ride for your pet? We got you covered! We offer safe transportation options for pet appointments, deliveries, and more. Ask us for more information about this new service!
Pet Taxi Pricing
Up to 30 min: $28
30-60 min: $38
60-90min: $55
Patricia is a fantastic groomer. My snorkie always looks and smells wonderful when she's done. She takes great care of my fur baby every time. She 's responsive, punctual, detail oriented and listens to my needs for grooming. I've been going to her for over 2 yrs now and I wouldn't go anywhere else.
Policies
VACCINATION
Prior to any service, all pets need to have the most up to date vaccinations. A copy of said vaccination certifications will need to be uploaded onto our portal once a client has been established. This is in order to also comply with the state of Florida regulation requirements.
Dogs:
Rabies

Bordatella

Distemper

Cats:
SERVICE REQUESTS
We need at least 48 hour notice before booking. Notice is required for service requests as well as cancellations. Also see holiday cancellation policies.

Service requests less than 24 hr notice will incur a $12.00 fee.
All service requests and cancellations should be made through the client portal.
PAYMENTS
After a request has been made through the client portal, an invoice will be sent via email the same week that the service is to be completed. At that time you can review the invoice and make any changes you need to.
Payments are due on the first day of the service. You can make a payment through check, zelle, venmo, cashapp and we will soon have the automatic credit withdrawal option via the client portal. You should receive an invoice shortly after the service. If you have more than one service request in a given week, an invoice will be sent at the end of the week.
HOLIDAY PRICING
Please make sure to book at least 10 days in advance as these days are high demand/high peak times and can book up very quickly. 
An extra $8 will be applied on and around all major holidays for any visits or dog walking services. 
An extra $18 fee will be charged per overnight stays/pet sitting on and around all major holidays.
A 50% deposit is required in order to make a reservation during holiday peak times. The remaining 50% can be paid shortly after the commencement of the service.
HOLIDAY PEAK TIMES (incurring additional fees)
2023:
Thanksgiving: 11/23/23 – 11/26/23
Christmas/New Years: 12/24/23 – 1/1/24
2024:
Easter: 3/28/24 – 3/31/24
Memorial Day: 5/24/24 – 5/27/24
Independence Day: 7/4/24 – 7/7/24
Labor Day: 8/30/24 – 9/2/24
Thanksgiving: 11/28/24 – 12/1/24
Christmas/New Years: 12/24/24 – 1/1/25
REFUNDS
If a cancellation is made 7 days or more, then the client will be entitled to a full refund. Please keep in mind that there is always a high demand around the holidays and our team sets apart their time away from their families in order to accommodate our clients.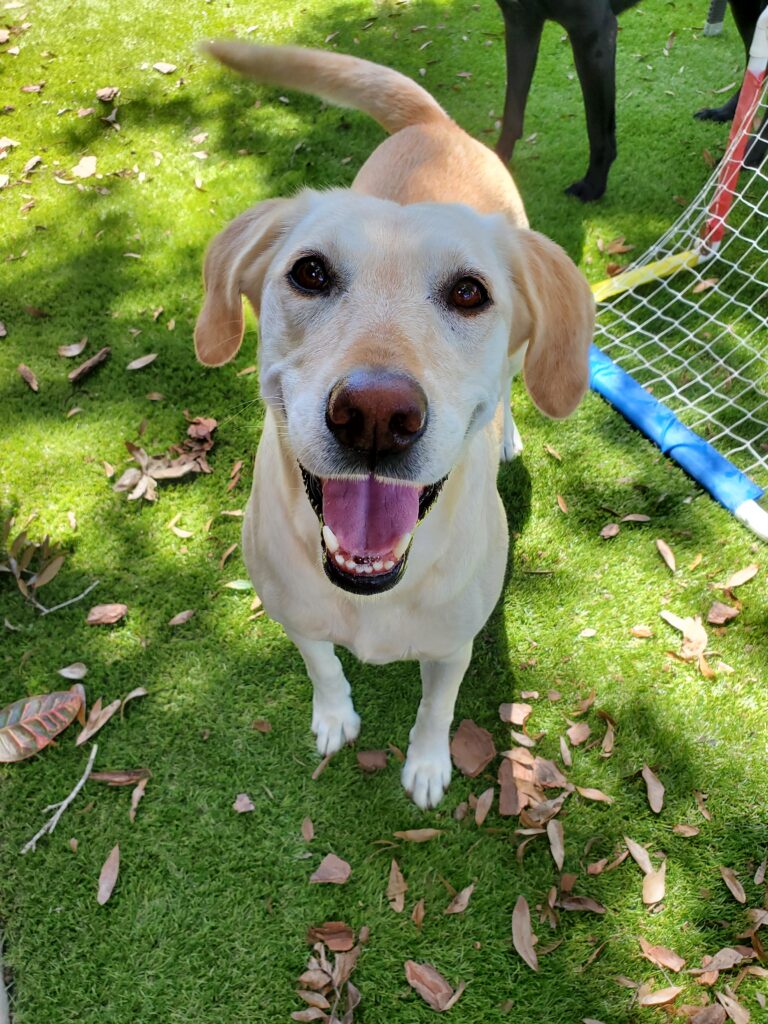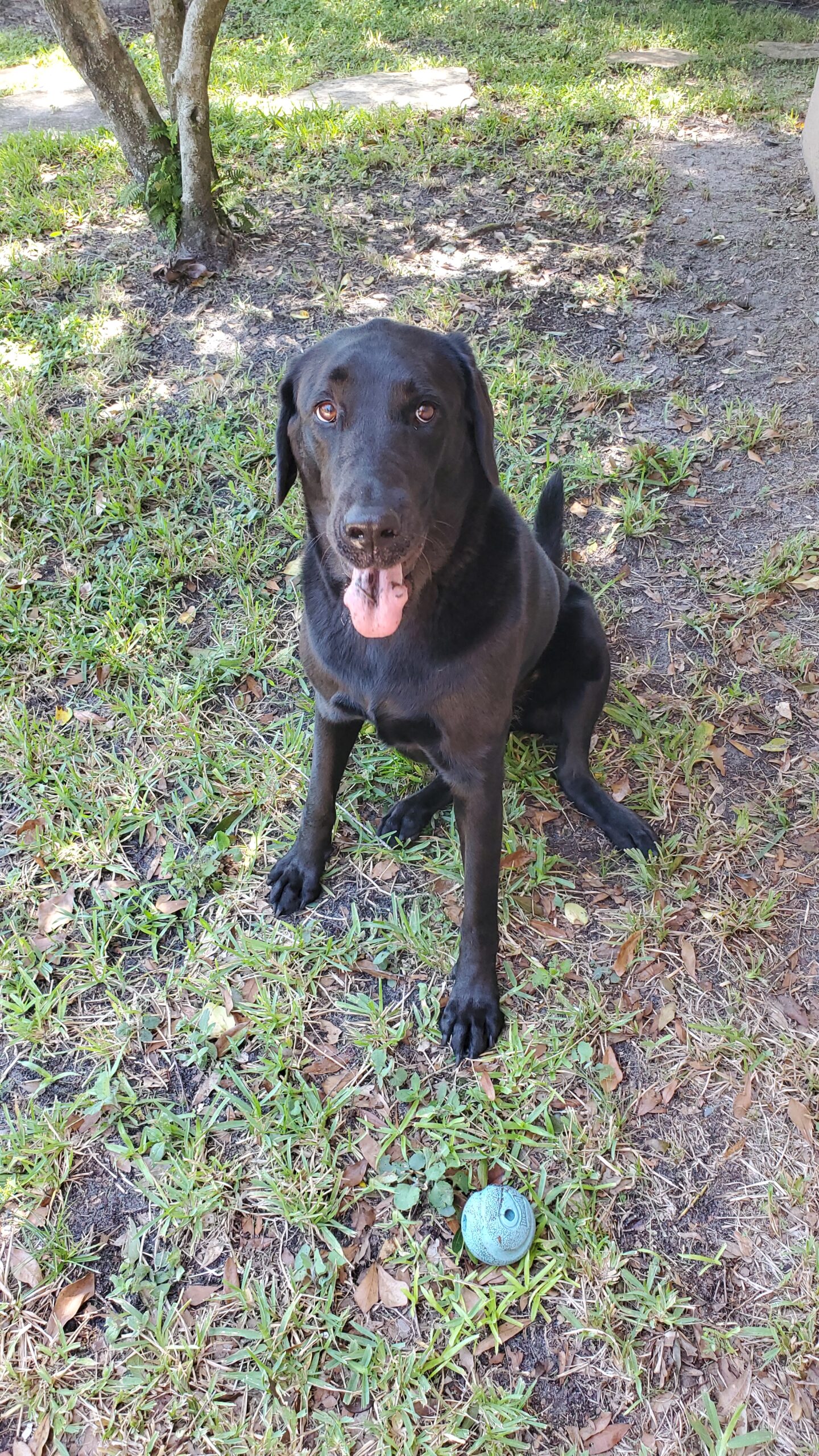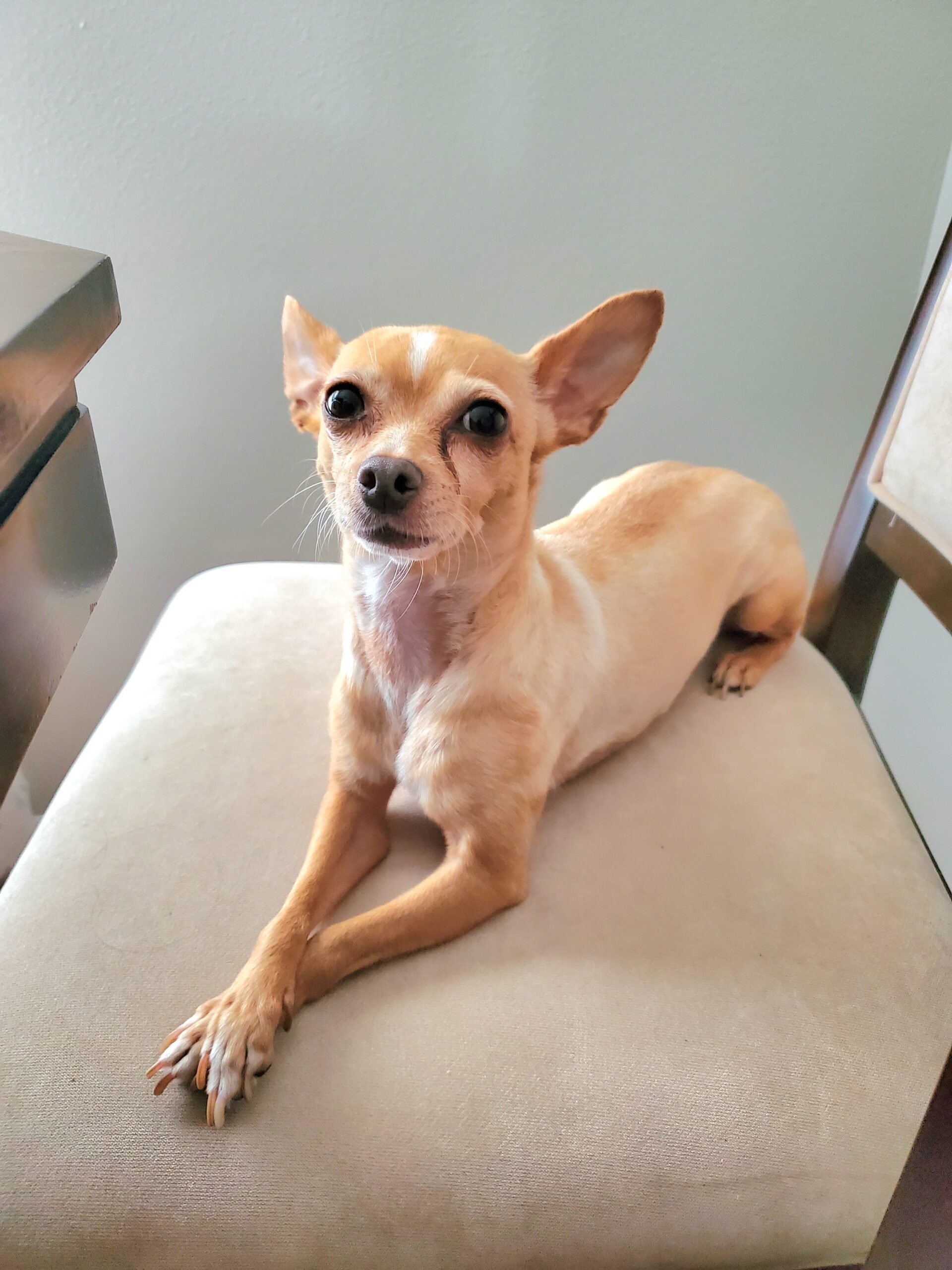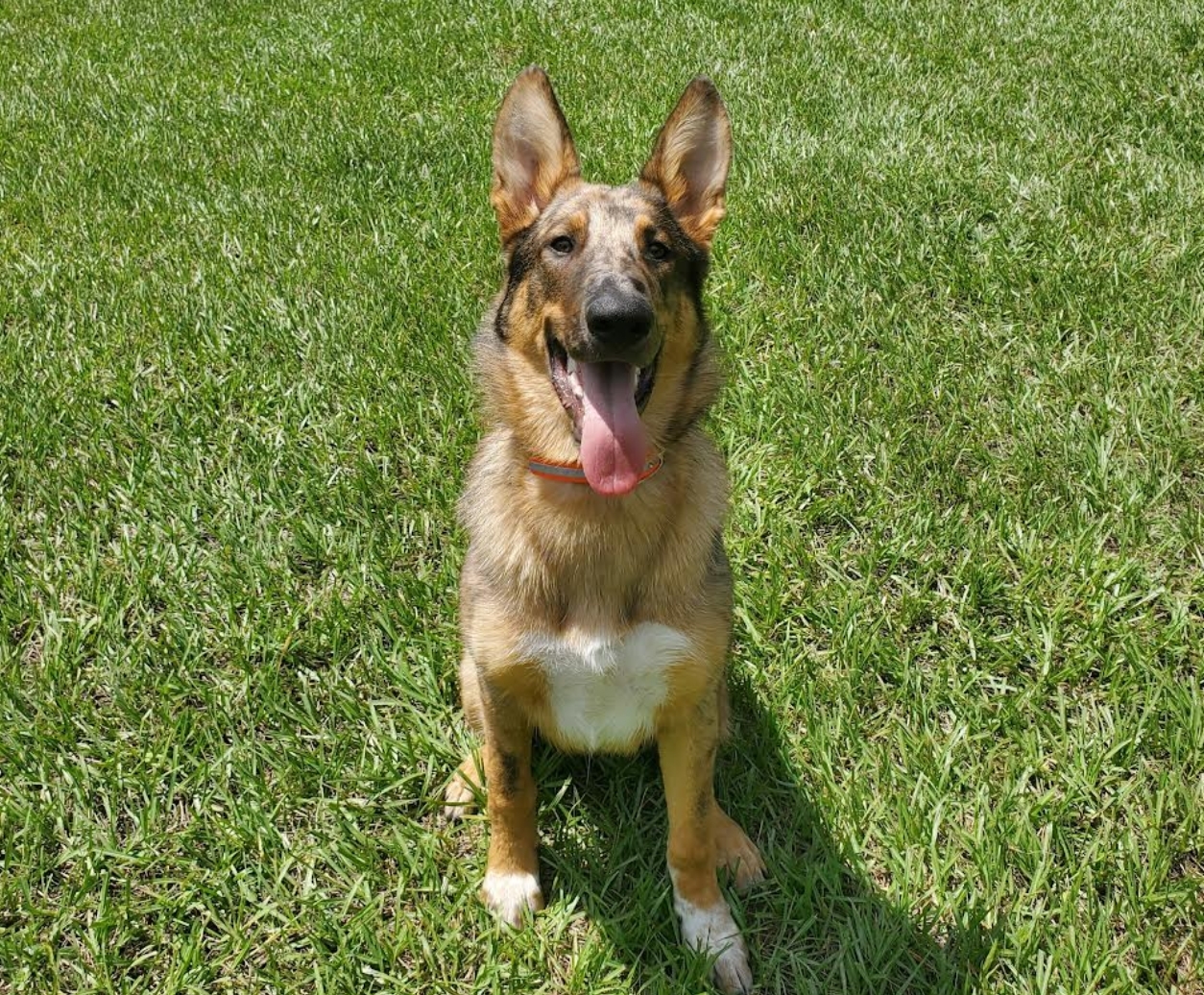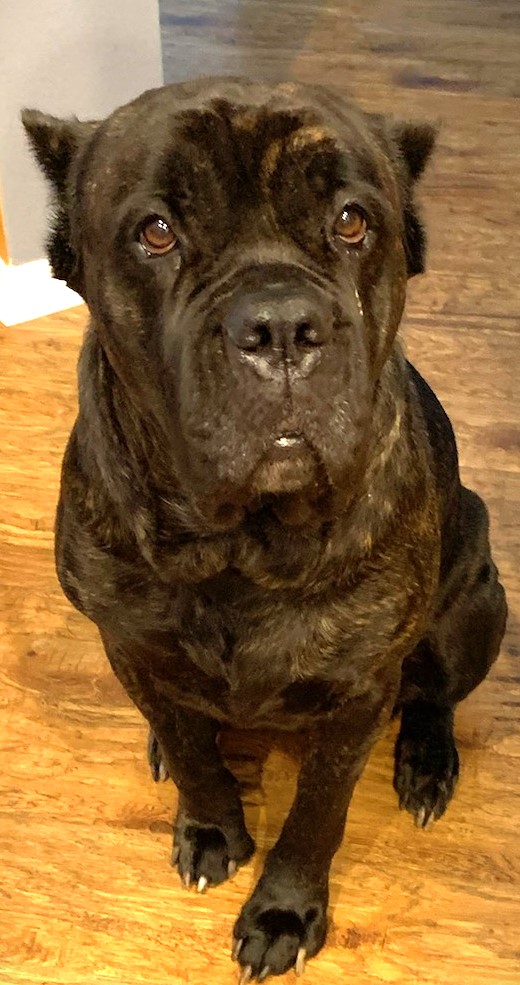 To ensure your pet and our team works best, we highly suggest you schedule a meet and greet.